TRAINING WORKSHOPS
The International Conference on Computing, Computational Modelling and Applications will have a pre-conference training workshops. The workshops will be carried out by CRITAC ACM Chapter and supported by some divisions in CRITAC.
Training Workshops
-Blockchain and its Applications
-Data Science
-Cyber Security
-IoT in Agriculture

Certificates and Awards will be given

PROJECT COMPETITION
There is a project competition for undergraduate and postgraduate students that will be carried out by CRITAC ACM Chapter and supported by some divisions in CRITAC.
There will be categories for projects to be undertake. Participants can submit their topics and abstracts for consideration.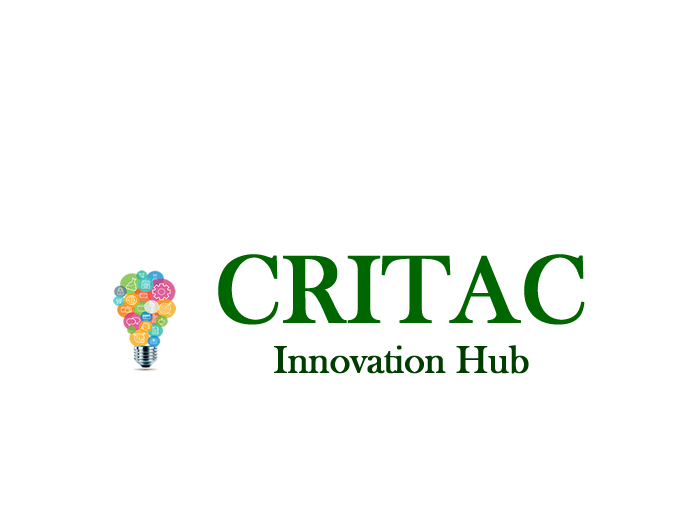 SEMINARS
The doctoral seminar will be carried out for PhD students who are currently pursuing their PhD in various programmes. Presentations will be done by the doctoral students on the progress of their works and feedback will be given to them. Certificate of participation and Awards will be given to the presenters.
There is also an Early Career Researchers Forum for Doctoral
and Master degree Students.